Hellooo!
Well, it is Thursday. Only one day until the weekend (hallelujahhh!).
Although......
I'm not excited about what's going to happen this weekend...sigh.
So I watched the season finale of The Bachelor this week. I've never actually watched the show, but because Ellen made a big deal of it on her show and apparently there was some huge "scandal", I watched it. And it reallly made me think and I was completely able to relate.
Is it
really
possible to feel an insane/perfect/unbreakable connection with someone and love them so much that you can't imagine life without them......but that other person not feel anything at all??
I mean, if the conversation flows, you flirt and giggle, and find yourself dizzy from just being around them...can that all be one sided? Or is it mutual?
And then there's the more intimate connection. After you have a deep conversation with someone and you feel so emotionally bonded, can THAT be one sided?
Hmm. It just made me think. Personally, I would like to think that no, it isn't all one sided. If you are flirting, talking nonstop, hanging out, and generally inseperable, there has to be a reason for it beyond just that you are friends. But maybe, there is reason to prevent the other person from acting on that feeling. Like, maybe they are a douche like Jake, and too immature to handle a real committed relationship. Or, they have a girlfriend and can't act on their feelings.
Just sayin'.
I can't wait to be in love.
For real.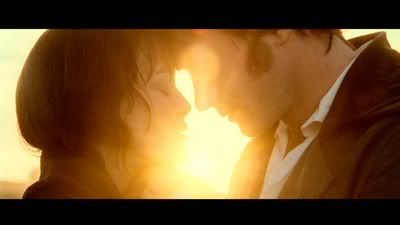 i want a love like Mr. Darcy and Elizabeth Bennett (you have bewitched my body and soul)
i want a love that lasts forever. Like this.
I want a love like Walle and Eve (hold my hand through it all, babe).

I want a love like Jim and Pam (I was waiting for my wife).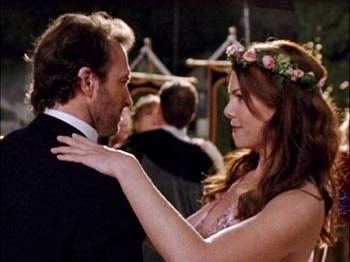 I want a love like Luke and Lorelai (I will forever be loyal to Gilmore Girls!)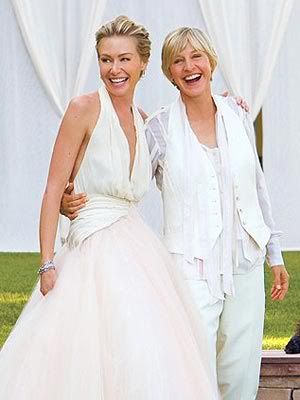 I want a love like Portia and Ellen that defies society and thrives.
I want a love like Holly Golightly and Fred and fall so deeply in love, I will have no choice but to take the risk. Fearlessly.