These pictures are Niklaas and my pride and joy. This is definitely our favorite photoshoot to date. I love these pictures to
death.
My usual ramble seems like it would put these pictures to shame, so for a change of pace, I'm going to include some of my favorite quotes/poems, song lyrics, and general words that inspire me. Is this corny? Well. I'm going to try not to make it so! This dress is perhaps my favorite that has ever existed...minus the zipper that broke before I even slipped into it. It's from Urban Outfitters and you can bet that I'm officially in love with cut-out dresses. Stupid zipper. Don't let that distract you from the prettiness of the pictures Niklaas took :) They are completely unedited and absolutely RAW! They turned out more pixelated than I had hoped, but the real ones are stunning. I'm hoping to figure out my blog so I can have big pictures AND high quality ones at that. Also, my blog is under serious construction. Sorry!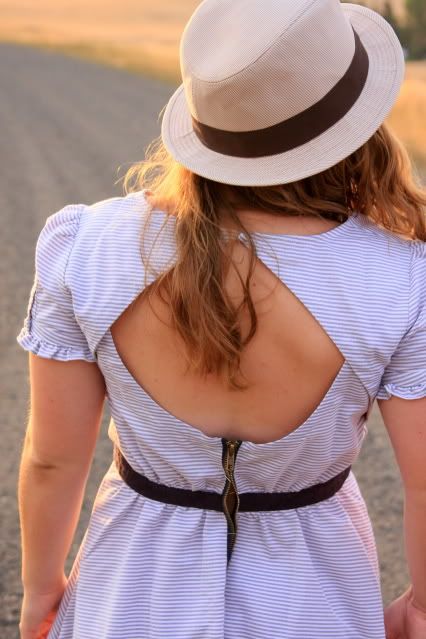 I believe in pink. I believe that laughing is the best calorie burner. I believe in kissing, kissing a lot. I believe in being strong when everything seems to be going wrong. I believe that happy girls are the prettiest girls. I believe that tomorrow is another day and I believe in miracles. (Audrey Hepburn)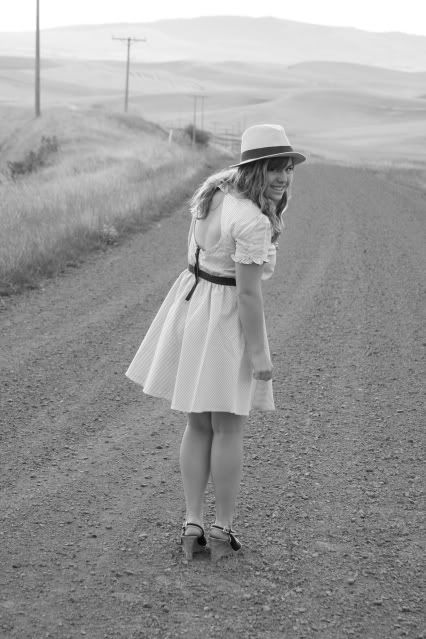 I love that you get cold when it is 71 degrees out. I love that it takes you an hour and a half to order a sandwich. I love that you get a little crinkle in your nose when you're looking at me like I'm nuts. I love that after I spend the day with you, I can still smell your perfume on my clothes. And I love that you are the last person I want to talk to before I go to sleep at night. And not because I'm lonely, and it's not because it's New Year's Eve. I came here tonight because when you reqlize you want to spend the rest of your life when somebody, you want the rest of your life to start as soon as possible. (When Harry Met Sally)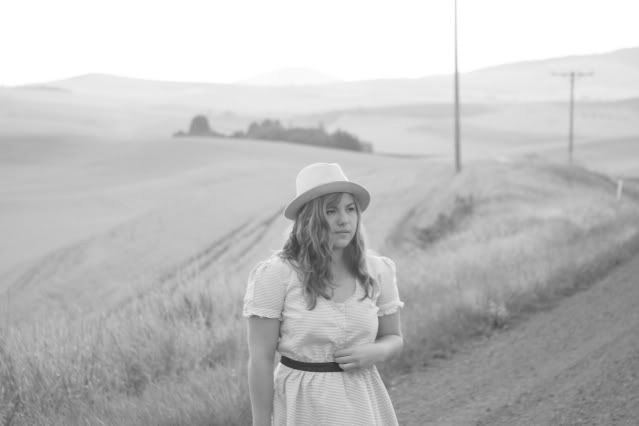 Everytime I see your smile, it makes my heart beat fast. And though it's much too soon to tell, I'm hoping this will last cause I just always wanna have you right here by my side. The future is near but never certain. At least stay here for just tonight. I must have done something right, to deserve you in my life. I must have done something right along the way. I just can't get you off my mind and why would I even try? Even when I close my eyes I dream about you all the time. And even if the moon fell down tonight, there'd be nothing to worry about at all, because you make the whole world shine. As long as you're here, everything will be alright. (If the moon fell down tonight, Chase Coy)
What are men compared to rocks and mountains? (Pride and Prejudice)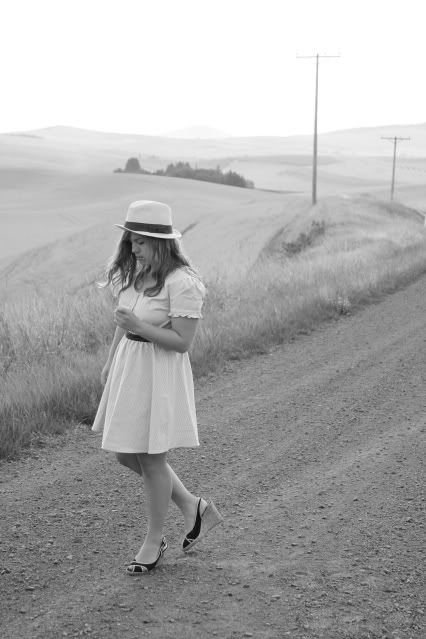 Our truest life is when we are in dreams awake. (Henry David Thoreau)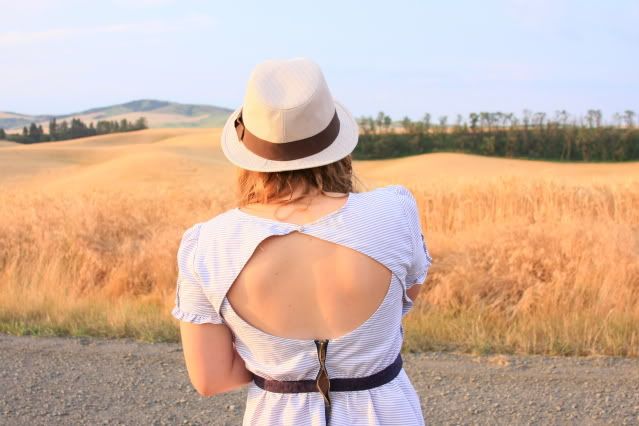 No one is worth settling for and no dream is worth a second thought. (my grandma)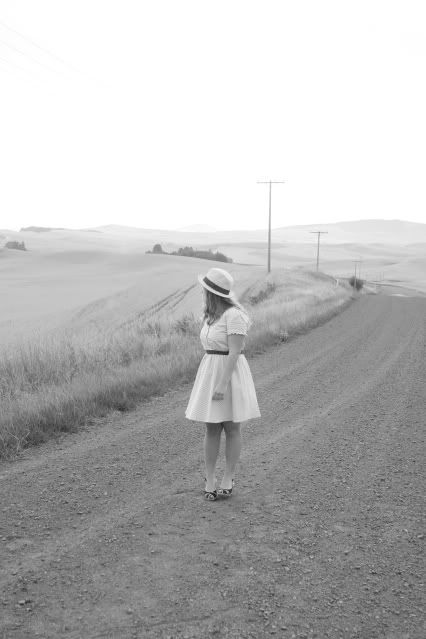 Ohana means family and family means no one gets left behind. Or forgotten (Lilo&Stitch)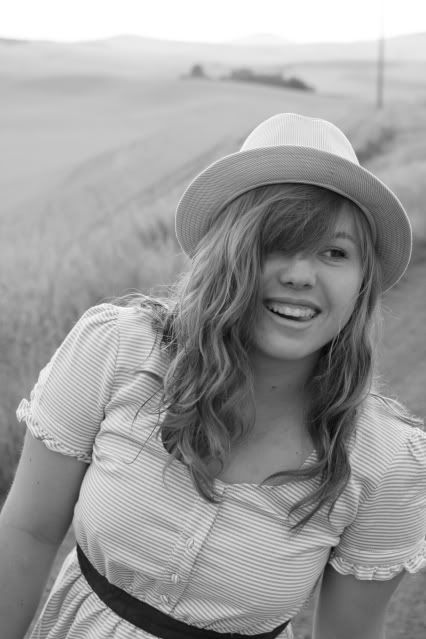 you make me feel like I'm living a teenage dream. (Katy Perry)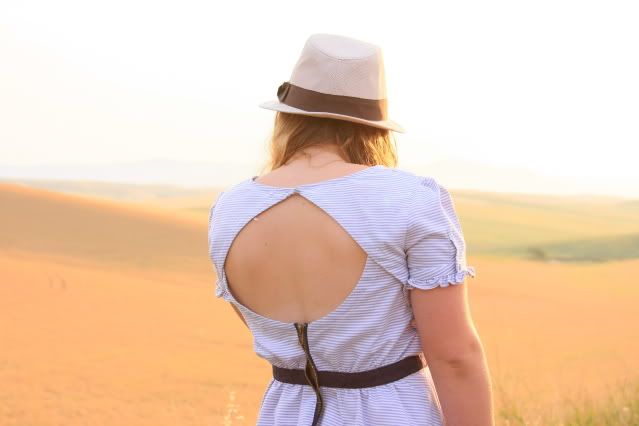 cause I can't help it if you look like an angel, can't help it if I wanna kiss you in the rain so come feel this magic I've been feeling since I met you. Can't help it if there's no one else (taylor swift)
when love is found, either all is lost or all is found.
do what you love, f*** the rest (little miss sunshine)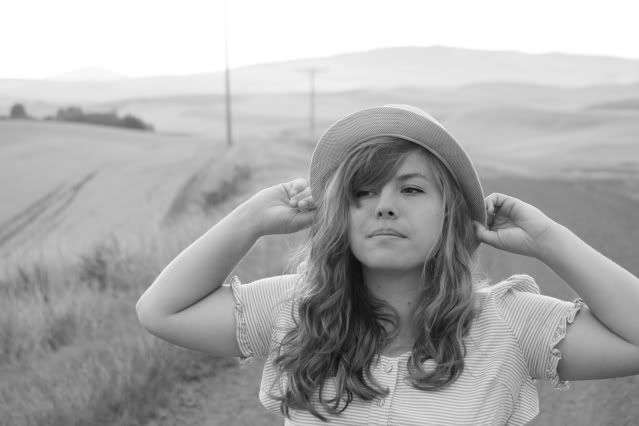 one's
not half two. It's two are halves of one:
which halves reintegrating,shall occur
no death and any quantity;but than
all numerable mosts the actual more
minds ignorant of stern miraculous
this every truth-beware of heartless them
(given the scalpel,they dissect a kiss;
or,sold the reason,they undream a dream)-ee cummings
"I am thinking it's a sign, that the freckles in our eyes are mirror images and when we kiss they're perfectly aligned; I have to speculate, that God himself did make us into corresponding shapes like puzzle pieces from the clay"-The Postal Service (Such Great Heights)
"Promise me you'll never forget me because if I thought you would I'd never leave."-Winnie the Pooh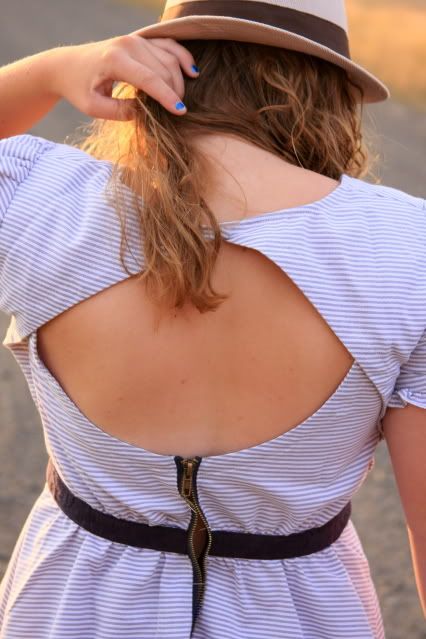 I'm only up when you're not down (taylor swift)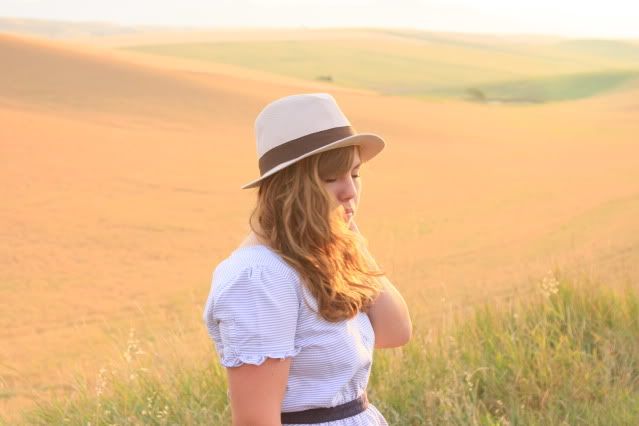 i'm not saying it's going to be easy, i'm saying it's going to be worth it (tiffany's)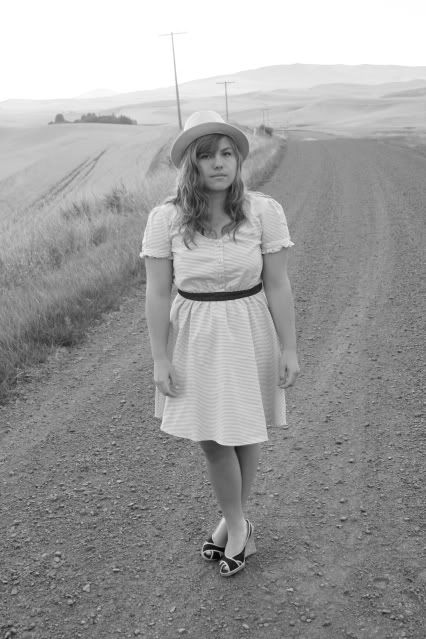 if you were a melody, i'd sing you all the time. And if your hands were poetry, I'd memorize every line. And if every look you gave me were a different hue or shade of color, I'd learn how to paint you. (Jillian Edwards)