Hello! It has been a while since you were succumbed to my daily banter. Or, bi-daily banter. Ha! I was
so
thrilled to read all of your comments on the last post- seriously, you all are the greatest blog readers EVER. I relay all the photography comments to Niklaas and they make us both smile :). Speaking of which, I am SOOOO excited to reveal the winner of my giveaway tomorrow! It has been so much fun to read all your comments and give back to all of you, so I definitely would expect another giveaway of sorts soon with a shorter time span!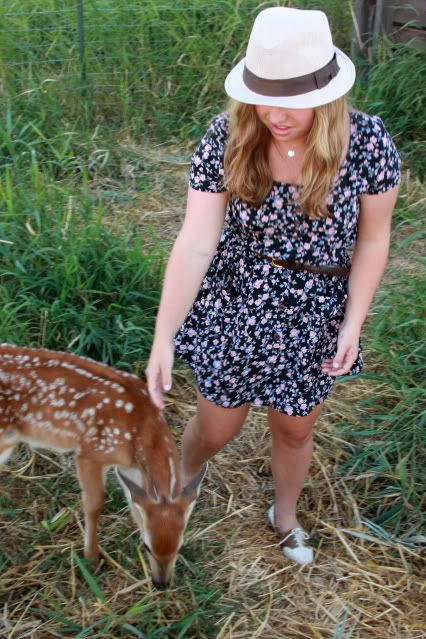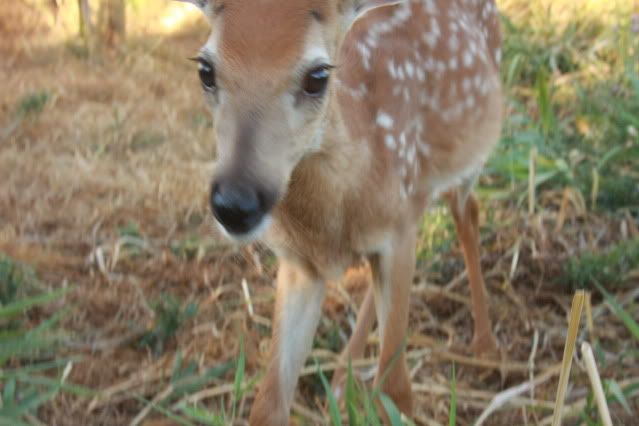 For my fiftieth blog post, I have a bit of a surprise planned. I'm so excited! I think I'm going to do a "vlog" and video a day in my life. Ha! But anyways, I may do a question&answer session, so if you have ANY questions about anything (clothes, life, me, ect.), you should leave them in a comment and I'll get to them!
My wisdom teeth recovery has gone pretty smoothly. After the first two days, I was like, oh wow, this is
easy.
I did a photoshoot the day after the surgery and was feeling so good. But then day three hit and I was miserable. I've been taking drugs everyday and have since pretty much watched tv downstairs on the couch with Niklaas all day long. I'm feeling better today though and my stitches have even started to dissolve! Yay! I can't wait to eat solid food again. I've lost between one and two pounds a day and I'm down to 124, which is eight less than when I started. Isn't that
insane??
I can't wait to eat again.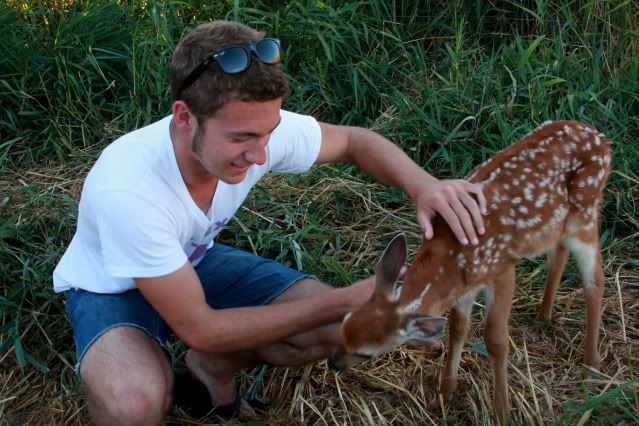 So the other day, after a full day of wisdom teeth recovery resting, Niklaas and I joined my mother to feed my mom's friend's animals! She takes animals in that have been injured and nurses them back to health. Her farm is the greatest thing ever. Countless chickens, geese, ducks, and even a swan walk around the yard like its no big deal and she has racoons, skunks, dogs, cats, llamas, horses, and I mean
everything.
But my favorite animal?? She has DEER!! Little baby deer (also known as fawns, haha). She has a set of twin girls whose mother was ran over by a car and a boy who she found with a broken leg alongside the road. We got to play with them in their pen outside and I think they made a good "prop" for my outfit pictures :).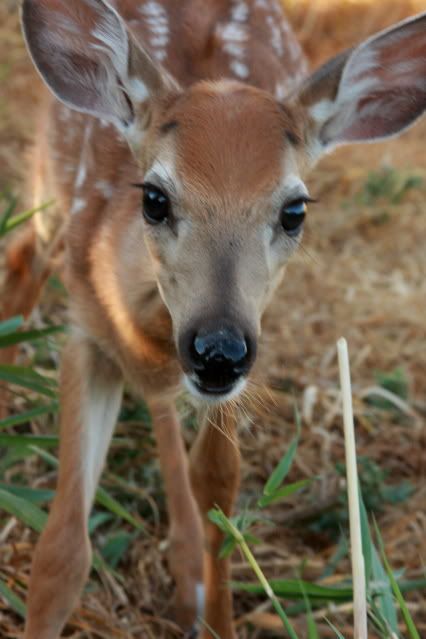 This dress is my absolute favorite dress in the ENTIRE world. But...it's not mine. Ha. I'm borrowing it. It was my backup garden party dress and I seriously have worn it six times since I borrowed it. It came from Goodwill and was only ninety nine cents. I love the floral print and I
love
the cap sleeve and I love how it fits. It's the PERFECT dress. I would trade all the dresses in my closet for this one dress!
Also in this outfit, are my new favorite shoes! They are my favorite shoes in my closet now. I got them for my birthday online and they are the perfect summer oxfords. And I can wear them in the fall too! I feel ahead of the trend game in that I bought my black classy oxfords last spring and was the first person in school to wear a pair. And now, they are everywhere and all my friends are buying them! It's so cool. Hehe. I love that they are now my casual pair of oxfords and can so easily go with anything in my closet.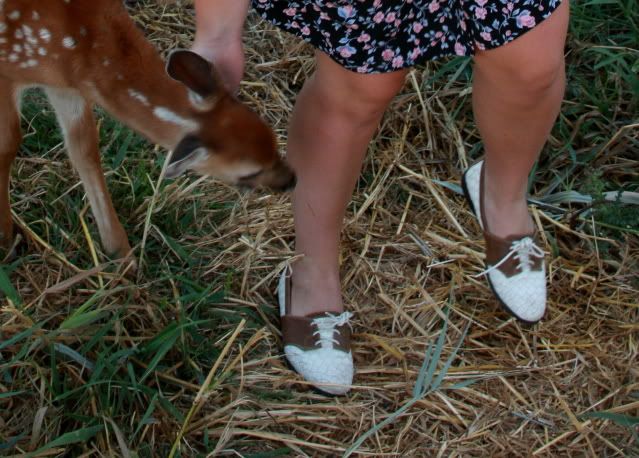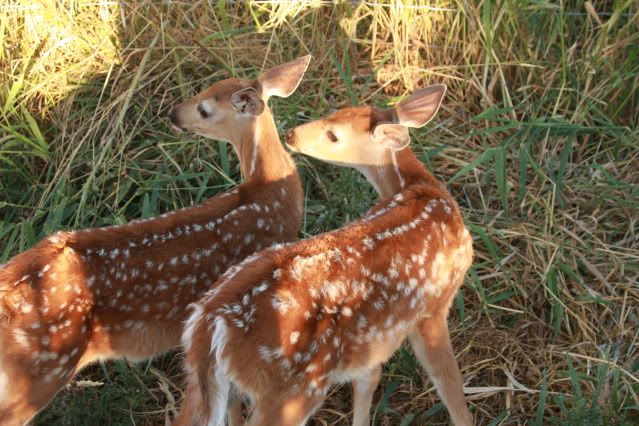 ugh
is how I feel about my blog layout. I just don't have the skills to create my vision! I feel so lame talking about this, but seriously, I'm so computer deficient. If anyone has any words of advice, they are more than welcome!
I'm sorry if I haven't been responding to your comments promptly. On these drugs, I sleep half the day and go to sleep early at night and wake up so late. I probably sleep 15 hours a day. It's insane! I haven't had time to sit down and comment you all back and it pains me, because without you guys, I wouldn't have a blog. Just know, I sincerely appreciate every word and they brighten my day, everyday!
Have a good Wednesday and Thursday :)
Love,
Maggie